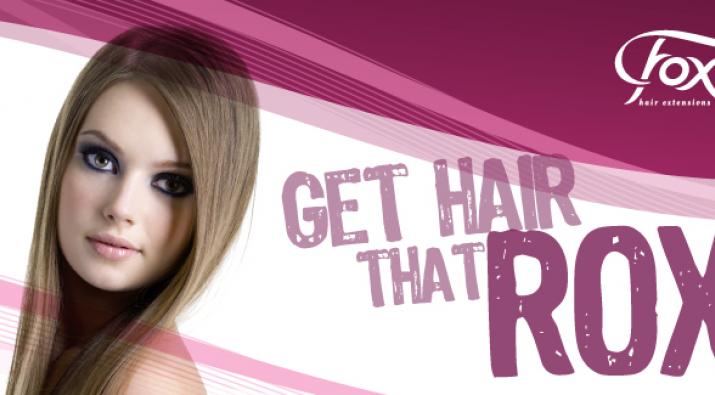 There are so many types of hair extension applications to choose from that it can be incredibly confusing to choose the right one for your needs. When you visit a salon, a hair specialist will always help you choose the perfect type of extension to compliment your own natural hair, but it's always advisable to do some research beforehand.

Well help is at hand with our useful guide to the different types of hair extension. First up: Pre bonded human hair extensions.

As you can probably guess from the name, pre-bonded human hair extensions are made from 100% human hair. And our extensions aren't just made with any hair, but always the very finest Remy human hair, guaranteed to give the most natural finish that can also be fully styled with heated products. You can choose from two types, the Standard Indian Remy hair or the Luxury Brazilian Remy hair.

But the difference between regular and pre bonded human hair extensions is in the tips of each weft. Pre-bonded hair is joined together and tipped with Italian keratin. Why is this so important? Well, Italian keratin is the strongest form of keratin bond available and this prevents the ends from going soft or sticky over time. This means that pre bonded human hair extensions are suitable for all hair types, even oily hair, which is traditionally harder to join extensions to.

How are pre bonded human hair extensions applied?
Your hair extension specialist will safely heat the keratin adhesive on the tips of the extension into your natural hair. This creates very small, even and neat bonds that are light and comfortable to wear, so there's absolutely no discomfort, not even after prolonged wear.

But if they are stuck so well, how can they be removed?
Easily. Pre-bonded human hair extensions will stay looking beautiful and remain firmly in place until you decide it's time to take them out, lasting up to 3 months at a time. They are then easily removed by the application of a specialist solution which is mixed to target and break down the keratin bonds. This is, of course, done with absolutely no damage to your natural hair.

And what's more, pre-bonded human hair extensions are easy to care for and come in a choice of 16 and 20-inch lengths. Of course, they also come in a wide range of colors that you would expect to create a perfect color match.

Pre-bonded human hair extensions really are at the forefront of hair extension technology and is an innovative application method which is also proving to be our most popular. They provide you with a beautiful, full head of hair and will help you achieve more volume than you ever thought would be possible. And once they are in, the styling options are limitless.